River Valley Raven Cub Scouts is a CCA which provides a platform to self-development and self-discovery. We aim to create a close-knitted group environment which prepares boys to face and solve problems through courage, teamwork and creativity by providing boys with training programmes, outings and camps.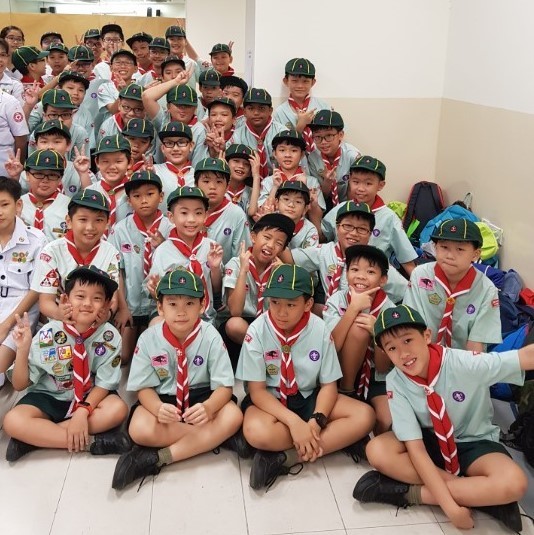 Our Scouting programmes have also won us a Frank Cooper Sands Gold Award for 2018 and our boys are constantly given the opportunities to participate in activities, competitions and camps in district, cluster, national and international level. With the exposure, we hope to develop our boys into motivated, independent and adaptable individuals, who are able to maintain harmonious relationships with others, and be a contributing member to the society.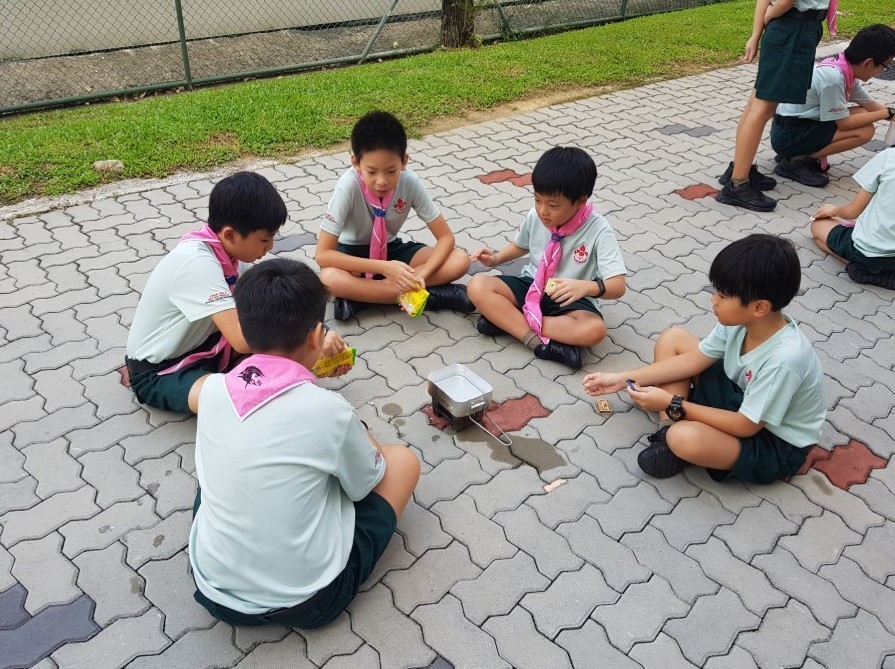 Raven Cub Scouts are given different platforms that allow them to earn a series of Badges, which give them a knowledge of basic Scouting skills and mark achievements in areas such as camp craft, air and water activities, citizenship and improving the environment. 5 Cub Scouts received the highest award in this section is the Akela Award in 2019, where a Cub Scout must hold the Gold Arrow and pass specific proficiency badges, show general knowledge of scouting and successfully complete an interview with the District Commissioner.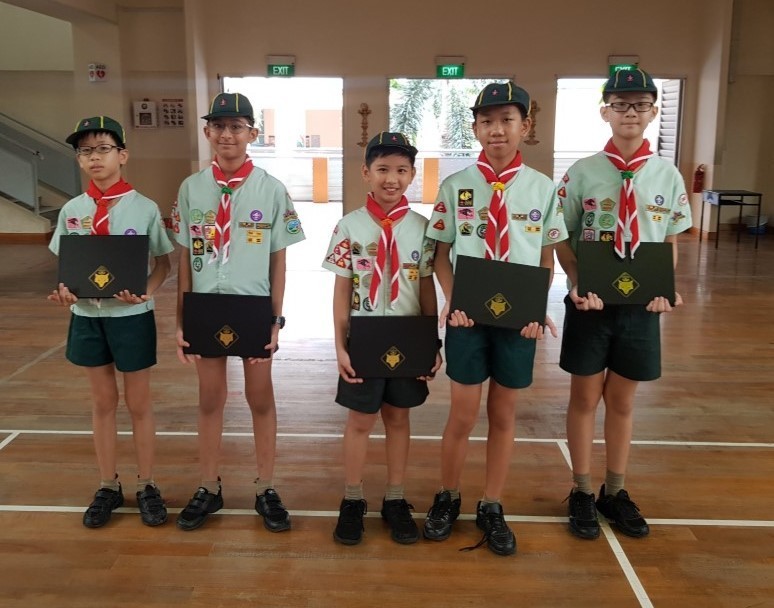 So, why wait? Join Raven Scouts!